Locating causes of water infiltration on the whole of the building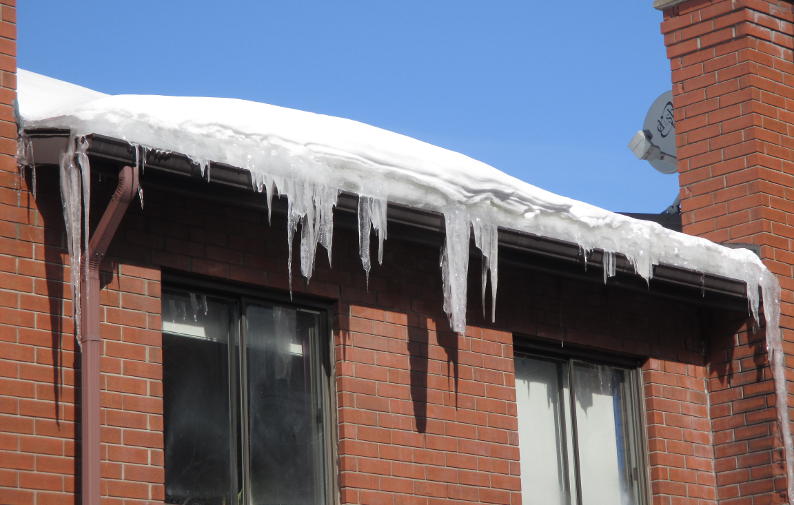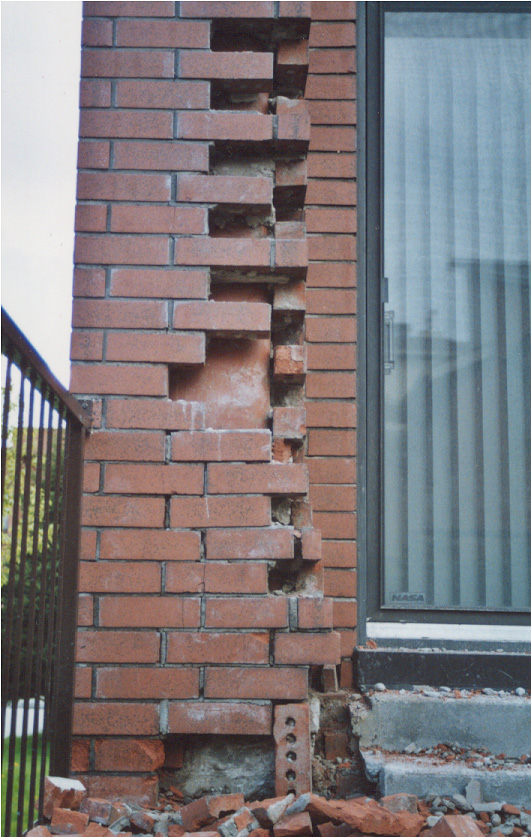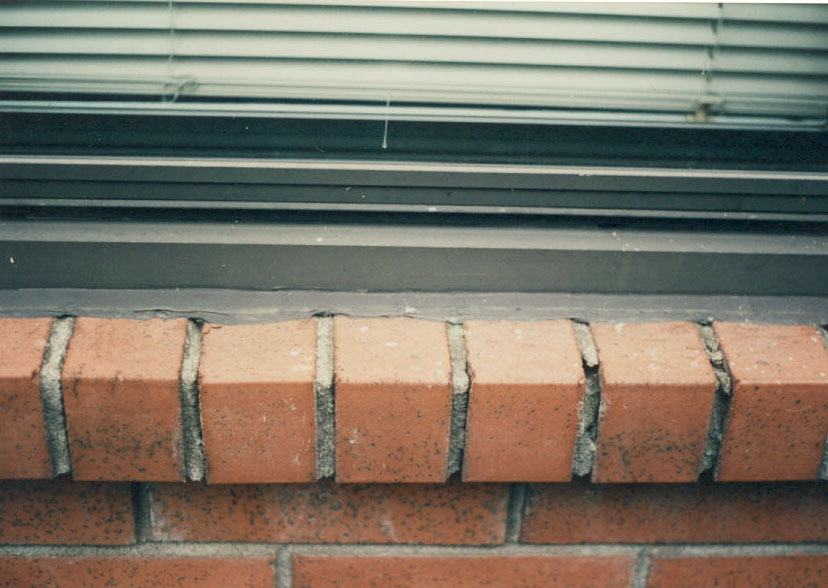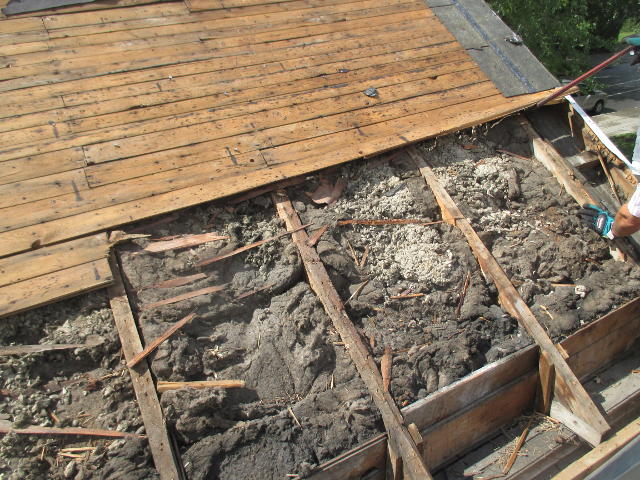 INSPECTION REPORT
An inspection report will be made by a building engineer, who will evaluate the state of various elements of your present roofing. This report will help you identify and prevent water leaks, as the roofing is made of many complex elements.
Roofing:
• Bridge wood splitters and roofs, metal flashings
• Shingle roofs, flat or lightly sloped roofs
• Aluminum chimneys, aggregate, masonry joints, hats, tiles, etc.
• Parapets and aluminum walls, aggregate, or other elements at the junction of different roofing levels
• Fascia and soffit to ensure air intake
• Condition of gutters
• Skylights, cornices

Structure of the building:
• Walls and windows
• Verification of the water barrier if present
• Condition and thickness of insulation
• Whether the access trap is well insulated
• Whether the soffits (air intake) are obstructed
• Air circulation with air ducts on the roof (Maximum ventilators, turbines)
• Fences under the gables
• Bathroom, kitchen or dryer ventilators which evacuate air into the attic
• Insulation of air ducts
• State of roof trusses and joists
• Drainage and general condition of the roofing

Our analysis equipment:
• Non-destructive moisture detector
• Infrared thermal imaging
• Moisture analysis testing tube
• Inspection video camera for the inside of walls and ceilings
• Laser thermometer

Recommendations:
To solve problems related to water infiltrations and condensation, we make thorough analysis to precisely locate any water leaks. Preventive maintenance can greatly lengthen the building's lifespan.
---
Project management
With 25 years of experience as a project supervisor, we can coordinate and oversee all steps of a construction project: Excavation, formwork, pouring of concrete, structure, outer envelope, indoor systems, and finish.
---
Inspection of buidings and interior parking lots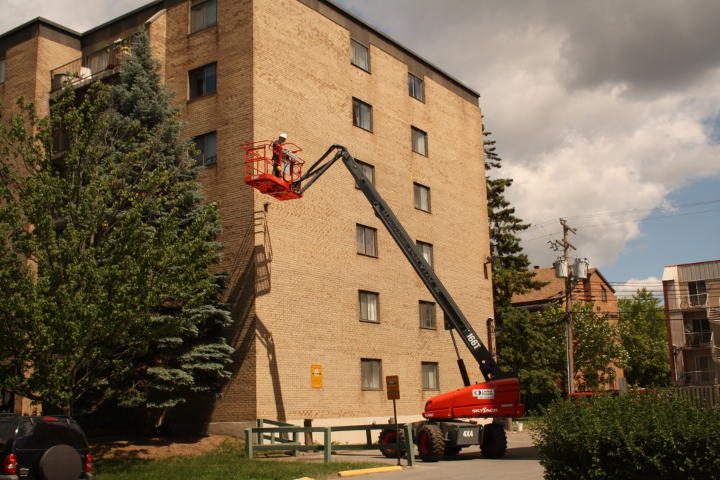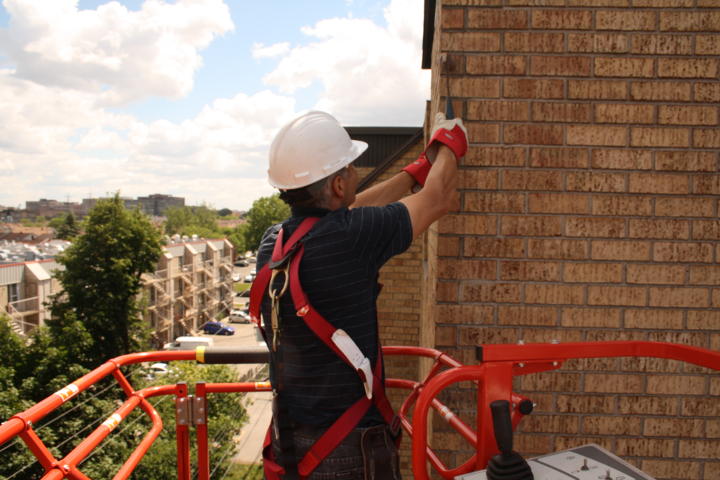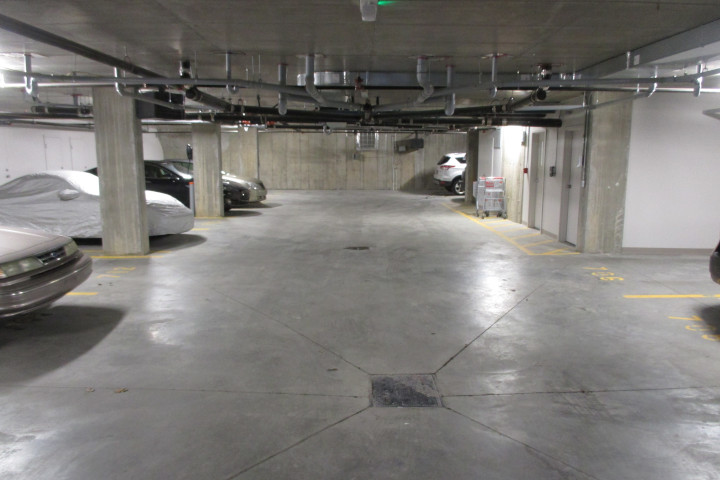 We can evaluate the state of your roof to help you plan any preventive maintenance work. We can determine priorities of repairs, evaluate costs, and supervise the work. We inspect both commercial and residential buildings.
A detailed report can be submitted, with pictures, as well as a cost estimate, so as to leave you with the best possible building-maintenance options, in regards to any future work.
Detailed report: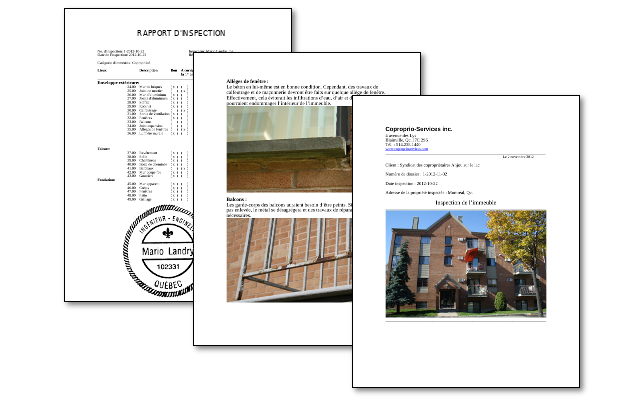 Areas served:
Ahuntsic-Cartierville
Anjou
Auteuil
Bellefeuille
Blainville
Boisbriand
Bois-des-Filion
Brossard
Charlemagne
Chomedey
Côte-des-Neiges–Notre-Dame-de-Grâce
Deux-Montagnes
Dollard-Des-Ormeaux
Dorval
Duvernay
Fabreville
Îles-Laval
Kirkland
Lachenais
Lafontaine
La Plaine
L'Assomption
Laurentides
Lasalle
Laval
Laval-des-Rapides
Laval-Ouest
Laval-sur-le-Lac
Legardeur
L'Épiphanie
Le Plateau-Mont-Royal
L'Île-Bizard–Sainte-Geneviève
Longueil
Lorraine
Mascouche
Mercier–Hochelaga-Maisonneuve
Mirabel
Montréal
Montréal-Nord
Oka
Outremont
Pierrefonds-Roxboro
Pointe-aux-Trembles
Pointe-Calumet
Pointe-Claire
Pont-Viau
Prévost
Repentigny
Rive Nord de Montréal
Rive Sud de Montréal
Rivière-des-Prairies
Rosemère
Rosemont–La Petite-Patrie
Saint-Antoine
Saint-Colomban
Saint-Colomban
Sainte-Adèle
Sainte-Agathe
Sainte-Anne-des-Plaines
Sainte-Anne-de-Bellevue
Sainte-Dorothée
Sainte-Marthe-sur-le-Lac
Sainte-Rose
Sainte-Thérèse
Saint-Eustache
Saint-François
Saint-Hippolyte
Saint-Hubert
Saint-Jérôme
Saint-Joseph-du-Lac
Saint-Laurent
Saint-Léonard
Saint-Sulpice
Saint-Vincent-de-Paul
St-Sauveur
Terrebonne
Verdun
Ville Mont-Royal
Villeray–Saint-Michel
Vimont
Westmount

---